Dr. Daria Stakiw
Dr. Daria Stakiw is a Board Certified audiologist and has been practicing audiology in hospitals, clinics and the educational setting for over 15 years, and in the Vail Valley for 13 years. With experience in diagnostic hearing and balance evaluations, dizziness treatment, hearing aid fitting and dispensing, as well as aural rehabilitation, Dr. Stakiw provides state of the art evaluations and treatment options. Dr. Stakiw has had several articles published in professional journals. She is a Board certified audiologist.
When Dr. Stakiw is not seeing patients, she is married to her wonderful husband Ryan, and is a mother of five beautiful children. She enjoys skiing, hiking, reading, and traveling.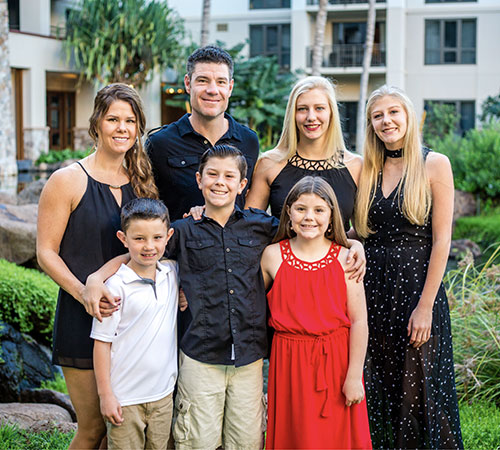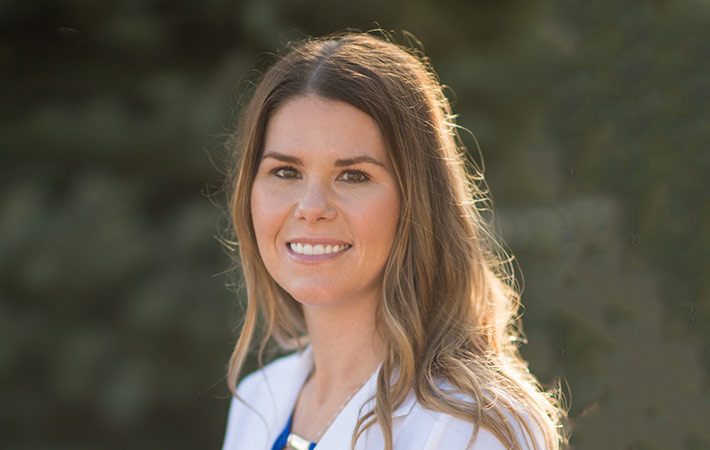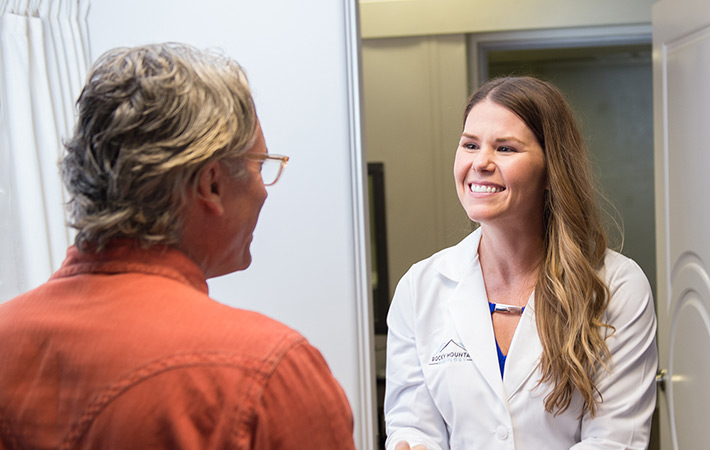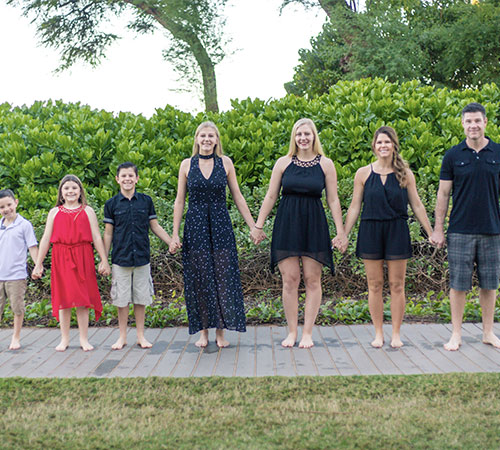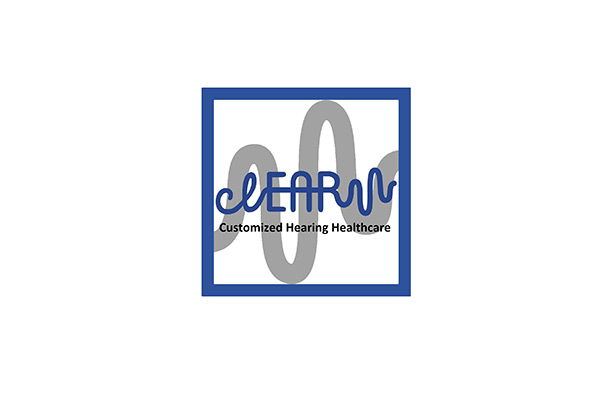 Customized Hearing Healthcare
Dr. Daria Stakiw stays active in the community by volunteering her time in a variety of areas:
Volunteers at several Health Fairs across the Western Slope to provide free hearing screening and counseling for the locals of the valley.
Rocky Mountain Audiology is able to diagnose and fit children with hearing loss at no charge, in our valley, thru the HEAR Project.
Dr. Stakiw participates in the HEAR Now Project through Starkey to fit patients with hearing aids at no charge.
Designed and implemented the Gift of Hearing program to donate new hearing aids to people of the Roaring Fork and Vail Valley's.
Dr. Stakiw donates both monetarily, as well as her time and equipment to Home Care and Hospice of the Valley to ensure that people have the ability to hear their loved ones when they are unable to leave their homes due to illness.