About Rocky Mountain Audiology
Our Mission Is To Provide The Highest Integrity Of Hearing Health Care!
Rocky Mountain Audiology is proud to offer the highest quality of hearing healthcare in Western Colorado. Our Board Certified Audiologists have the expertise to help all types of hearing concerns and use the latest technology to provide the most effective care available. We recognize that seeking hearing help can be a daunting task. That's why we make every effort to listen to your frustrations and concerns. We strive to build life long relationships with our patients based on honesty, integrity, and respect.
Our mission is to provide thoughtful, comprehensive, personal care to ensure that everyone we touch experiences a greater quality of life. We do this by embracing state of the art technology and focusing on continuous learning. This ensures that our patients receive the best care and can make informed choices that will improve their lives. Dr. Daria Stakiw and our staff are committed to expanding the world of our patients by enhancing their connections with their friends, colleagues, and loved ones.
DR. DARIA STAKIW

Dr. Daria Stakiw's mission is to make a positive difference in the lives of people affected by hearing concerns. She strives to allow each patient to achieve their highest potential as they improve their effective communication with others. Dr. Stakiw is committed to ongoing continuing education, providing the latest in hearing technology, and serving patients with compassion and understanding. See below for a list of her extensive experience.
Our Staff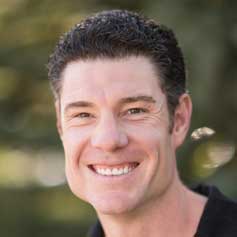 Ryan Harlow
Clinic Manager
Ryan Harlow has a Bachelors of Science in Corporate Fitness from Minot State University. He has lived in the valley since 2003. He loves to spend his free time with his children, enjoying the outdoors either bow hunting, hiking or fishing. Ryan's favorite sound is an elk bugling in the mountains.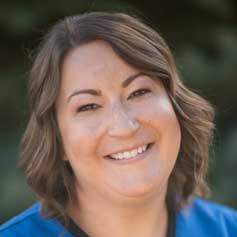 Kortni Slade
Patient Care Coordinator
Kortni Slade is originally from Oregon and is the mother of two young boys. Kortni loves to spend her time skiing, hiking baking and is an avid baseball fan! She loves Aspen, Colorado's trees and the crisp fall mornings. Kortni's favorite sound is the sound of the waves crashing in the ocean.
Rocky Mountain Audiology Services
---