Enjoy The Sounds Of Life.

Again!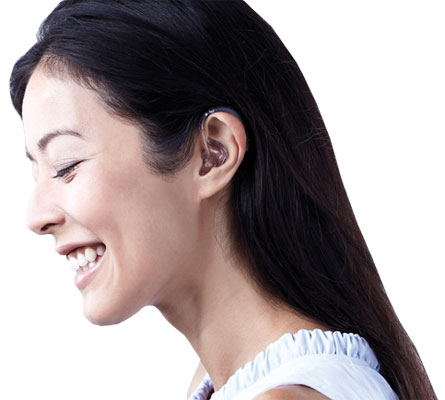 We are Western Colorado's hearing and tinnitus experts located in the Vail Valley in Edwards and in the Roaring Fork Valley in Glenwood Springs, specializing in helping those with hearing loss, hearing aids, hearing aid fittings and repairs, tinnitus management and noise protection.
Meet Dr. Daria Stakiw
Dr. Daria Stakiw has been practicing audiology in hospitals, clinics and the educational setting for over 13 years, and in the Vail Valley for 11 years. She has experience in diagnostic hearing and balance evaluations, dizziness treatment, hearing aid fitting and dispensing, as well as aural rehabilitation. She provides state of the art evaluations and treatment options. She has also several articles published in professional journals. She is a Board certified audiologist.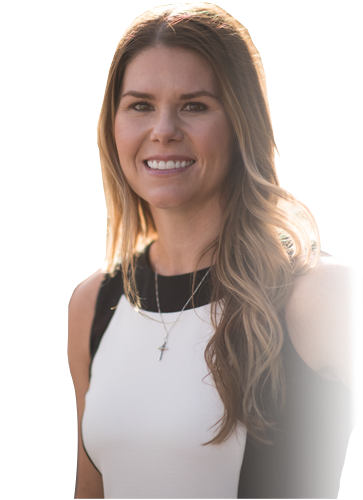 Why Choose Rocky Mountain Audiology
Thank you so much for your expertise, time and patience with all my questions.
Thanks Daria - I wear my new hearing aids everywhere. On horseback, golfing and playing in the mountains.
Edwards, Colorado
56 Edwards Village Boulevard
Edwards Corner
Suite 222
Edwards, CO 81632
tel: 970.926.6660
fax: 844-270-2073
Office Hours
Monday: 9:00am - 5:00pm
Wednesday: 9:00am - 5:00pm
Glenwood Springs, Colorado
1607 Grand Avenue
Suite 21
Glenwood Springs, CO 81601
tel: 970.945.7575
fax: 844-270-2073
Office Hours
Tuesday: 9:00am - 5:00pm
Thursday: 9:00am - 5:00pm